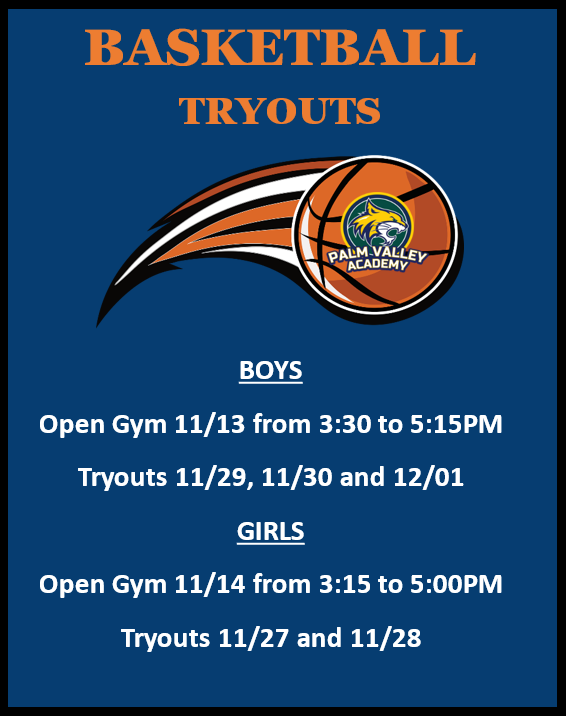 Saint Johns Middle School Athletic Association, also known as SJMSAA, currently oversees 10 different sports programs available to students in 14 public middle schools in St. Johns County, Florida and several private schools and middle-school-aged students who are home-schooled. The term "middle school" applies to students in grades 6 through 8 (including rising 6th graders) in stand-alone middle school institutions, those grades located in the K-8 academies throughout the county and home-schooled students. 
The sports SJMSAA oversees are football, baseball, softball, golf, tennis, cheer, dance, beach volleyball, pickleball, and soccer.  It is our vision to continue growing the program as the population of our community grows.
SJMSAA is an independent, private non-profit corporation. SJMSAA uses district middle school names and facilities under a license agreement with the district. SJMSAA is solely responsible for the operation of the SJMSAA middle school sports programs and their individual teams. The organization's mission is to promote community citizenship, good sportsmanship, and physical and mental development through healthy, organized competition and teamwork for 12–15-year-olds. The program is open to all middle school students and does not restrict membership due to  race, religion, or gender.