Building Purposeful leaders where everyone shines through achievement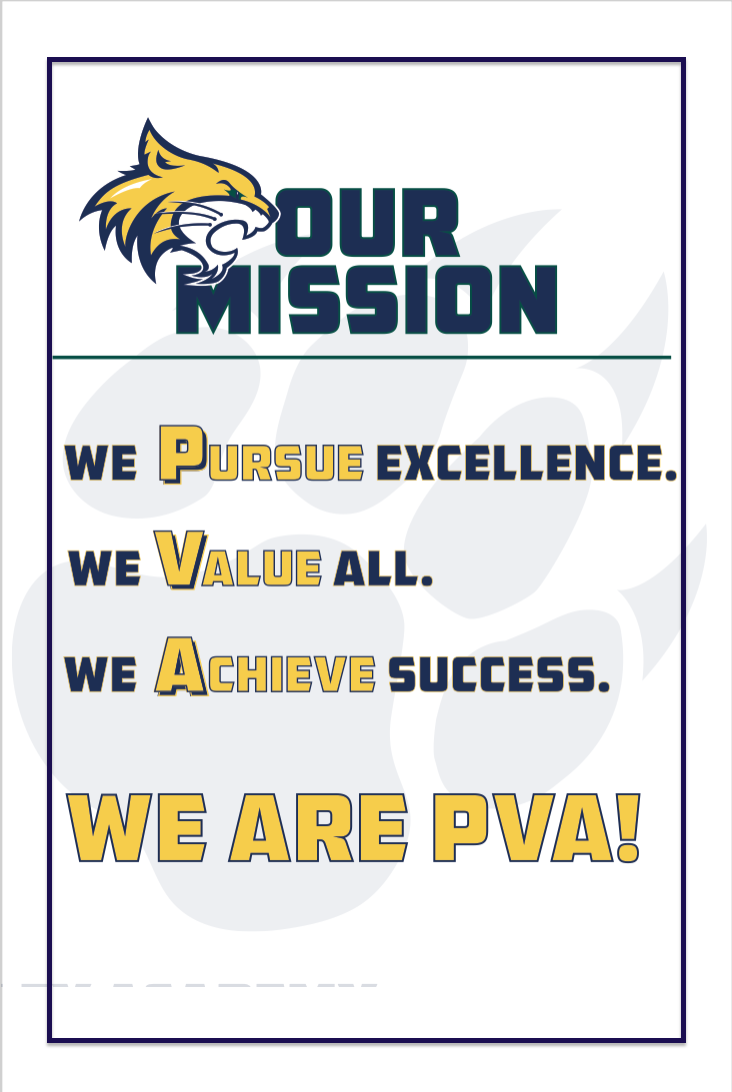 Students return to class August 31 
SJCSD Return-to-School-Instructional-Continuity-Plan
PVA Return to School Information Guide 2020-2021
Don't miss this Video from your administration.
Please read important information from Ms. Richardson. 
All previously scheduled school tours are cancelled due to CDC guidelines for social distancing. Please check back throughout summer for updates.
Parents and Guardians will be able to view and/or print all report cards from Palm Valley Academy through HAC, (Home Access Center) this year.If you need a HAC login or HAC password reset, please go directly to the HAC website. For important HAC information, please make sure to read HAC Directions first. Click this link: Home Access Center. If you are experiencing issues with obtaining your HAC access, please email Jen Mitchell.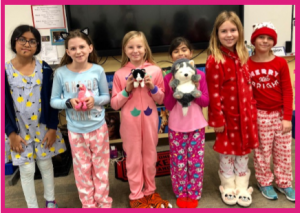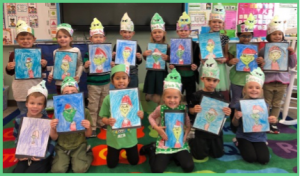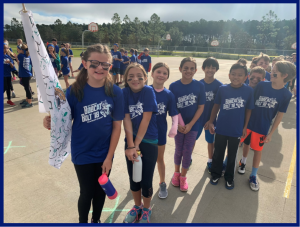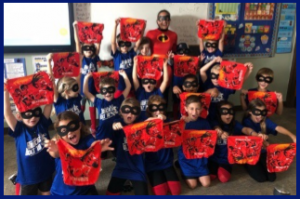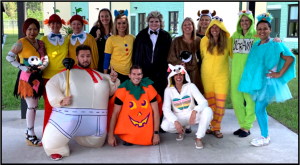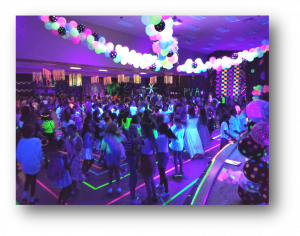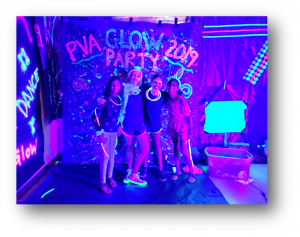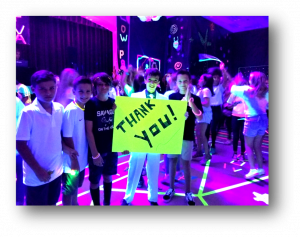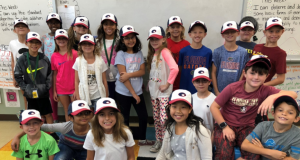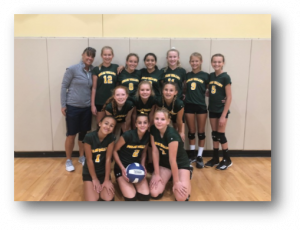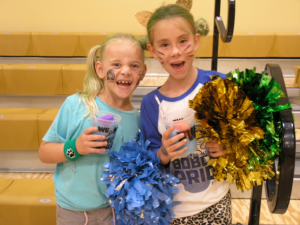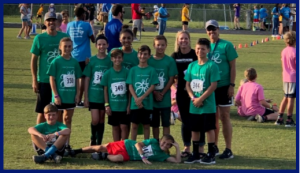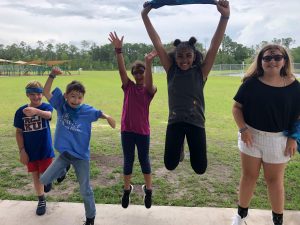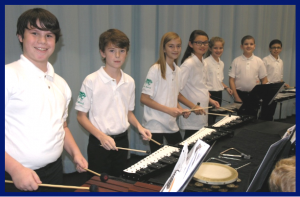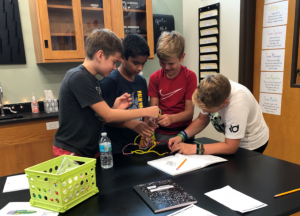 M, T, Th, F:
8:25 am-2:45 pm
Wednesday:
8:25 am-1:45 pm
2019-2020 Middle School Bell Schedule
Front Office Hours:
7:55 am-3:45 pm
Student supervision begins and classrooms will be open to students at 8:10 am with the school day officially beginning at 8:25 am. If students are not in their classroom at 8:25 am, they will be marked tardy.
The Tdap immunization is required for all 7th graders. Proof of this immunization on the DH 680 form can be brought to the front office, faxed (904-547-4205), or emailed to Mary Dominguez even if your student is still in 6th grade. Please do this as soon as your child receives their shot. Per district policy, all 7th grade students are required to submit an updated DH 680 form to include Tdap prior to the start of 7th grade.
District-Wide Registration
New Students
District-wide registration for the 2020-2021 school year has begun. You are able to click the Pre-Register My Student for 2020-2021 button on our school website to complete an online registration form for your child.
Returning Students
Returning Student Verification email forms (snapcodes) will begin sending on Wednesday, April 29, 2020. Please note: you may receive your children's snapcodes on different dates, depending on student grade level and the school each child attends.
Current 6th grade students: Snapcodes for all 6th grade students will be sent at a later date due to the tdap vaccination requirement. If your 6th grade student is up to date with all immunizations, including the tdap immunization, and you have an updated copy of their HRS 680 immunization form, you can email [email protected] to request your child's snapcode. Otherwise, all 6th grade snapcodes be sent in the next few weeks.
This is just a reminder that anyone (parent, guardian, friend, neighbor, aunt, uncle) must have school access to attend an event at Palm Valley Academy, have lunch with a student and/or attend an awards assembly. If you have not already done so, please complete the School Access Form. The process for approval may take up to 4 weeks, so please fill out the application sooner than later for any guests that would like to have school access. Once the application is approved, school access will be valid for three years.
FortifyFL is a website and app developed at the direction of the Florida Legislature. Any student, educator, parent or member of the public can report school safety concerns directly to law enforcement and school administrators anonymously and easily through the FortifyFL app or getfortifyfl.com.
Elementary Summer Stretch Online Learning
This summer we have an awesome opportunity for students in grades K through 5 called Summer Stretch. The Summer Stretch program has exciting activities in Math, Reading, Science, and Social Skills to stretch their learning all summer long! Official start date is Monday, June 1st. There are multiple activity options to engage your child for up to six weeks, ending Friday, July 10th.
When kids participate in Summer Stretch, they will enjoy
interactive math games,
interesting articles to read and videos to watch,
fun and engaging science activities to complete, and
relaxing and calming videos and activities to practice social skills.