School Updates
Make sure to avoid that summer slide with our summer learning resources below:
School Tour Update:


All previously scheduled school tours are cancelled due to CDC guidelines for social distancing. Please check back throughout summer for updates.
---
Enrollment for new students in grades K-8 opens March 2nd.

---
Yearbook Photos Needed
Calling all Bobcat photographers. Your yearbook needs photos of any and all PVA events and activities. Help make the 2019-2020 yearbook fantastic! You only need to create your account once, and then you can upload photos to any of the folders for our yearbook. Thank you for your help and support!! Just click the link below to get started.
https://commpe.pictavo.com/PictavoSchool/FindSchool
Order Your Yearbook Now
This year we are only accepting online orders for the 2019-2020 PVA Yearbook. Payment is made easy through Leonard's website and there are no service charges! Yearbooks are $30; just click the link below and use the access code: C490444
---
The St. Johns County School District curriculum department representatives and adoption committee members are currently conducting the review process for the 2019-2020 Instructional Materials Adoption for Career and Technical Education, Computer Science, and Foreign Languages resources. Please click here to read more information about this process.
---
The SJCSD Transportation Department is hiring bus drivers! Please click here for more information!
---
2019-2020 Honor Card Business List
---
Upcoming Events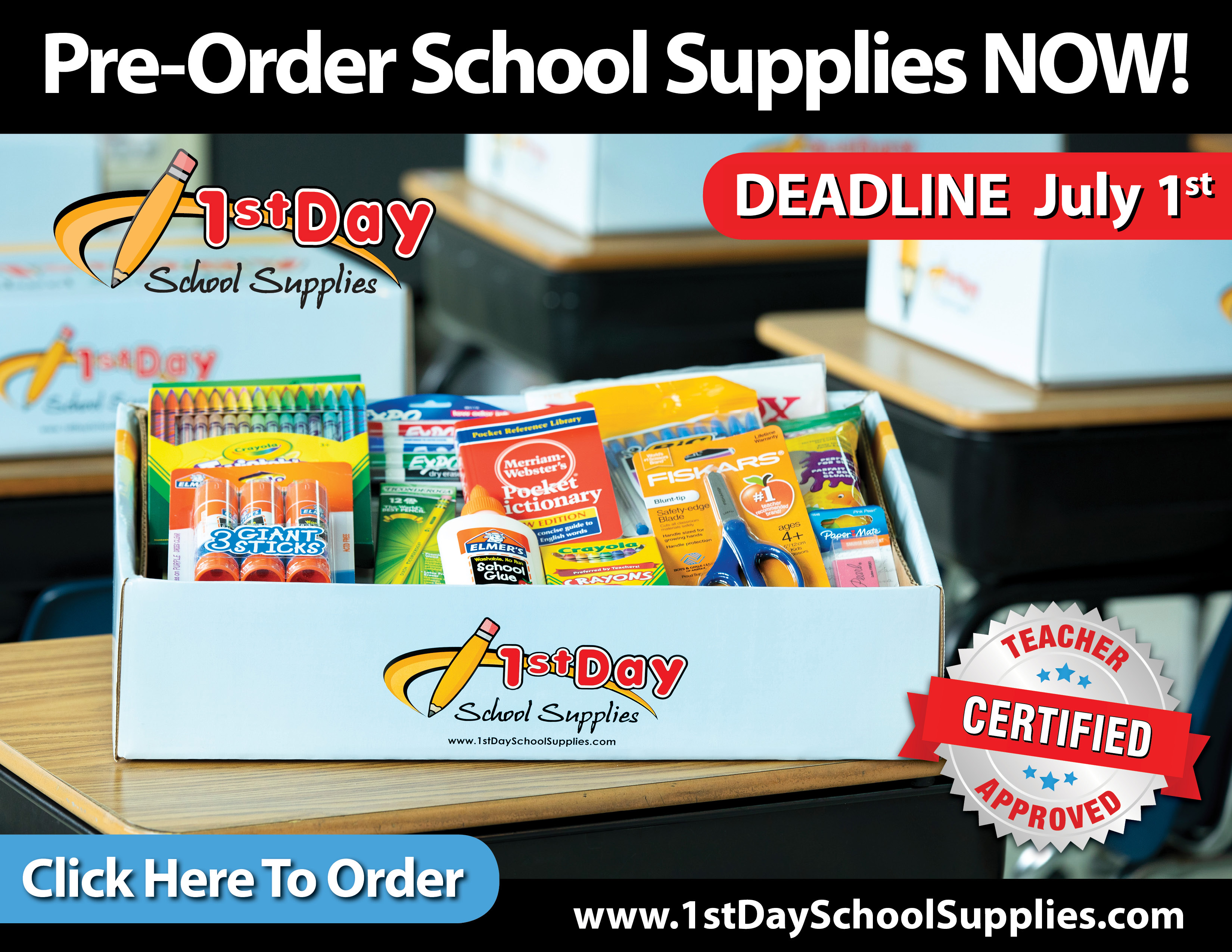 ---
Middle School + Positive + Start Summer Math Program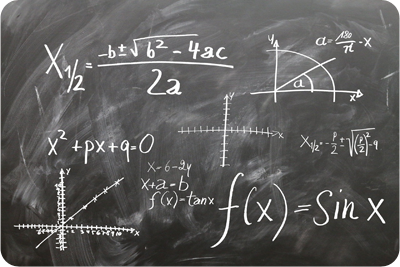 Math is fun, but it can also be challenging.
The St. Johns County School District + Positive + Start Program enables students to practice the prerequisite math skills needed to be successful in the mathematics course in which they are enrolled in the next school year.
Completion of the course will likely give students a positive start in math.
---
HAC (Home Access Center) Access
Parents and Guardians will be able to view and/or print all report cards from Palm Valley Academy through HAC, (Home Access Center) this year.If you need a HAC login or HAC password reset, please go directly to the HAC website. For important HAC information, please make sure to read HAC Directions first. Click this link: Home Access Center. If you are experiencing issues with obtaining your HAC access, please email Jen Mitchell at [email protected]
---