Building Purposeful leaders where everyone shines through achievement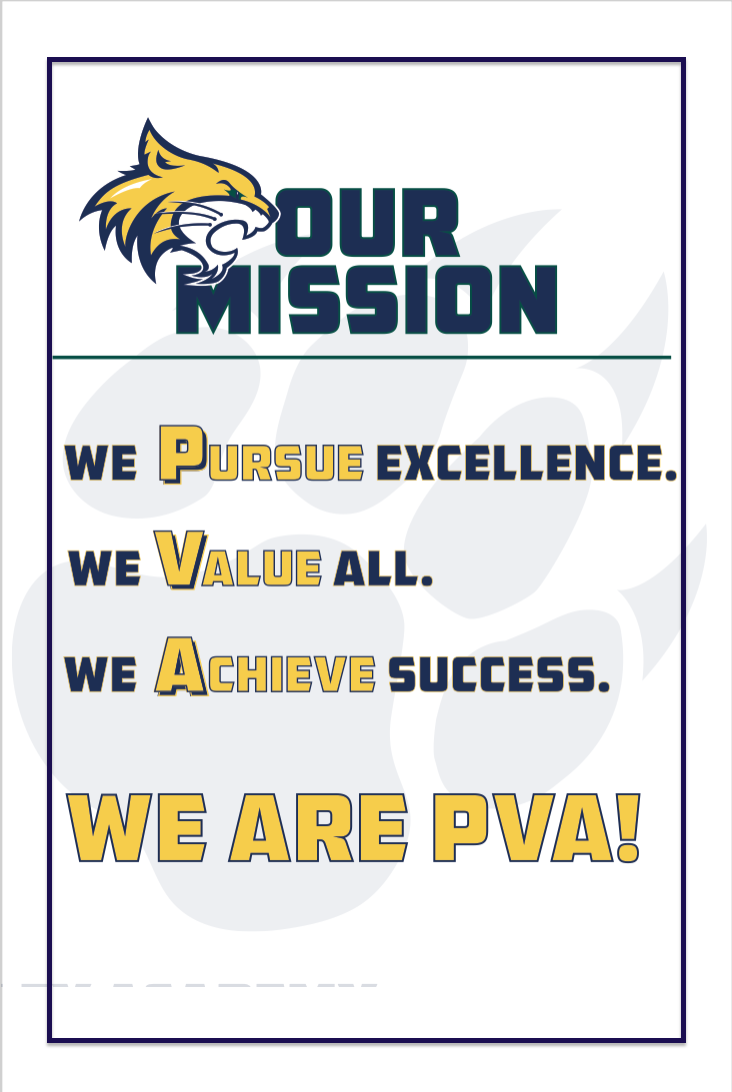 We are so excited to welcome you back with these important Back to School Safety Videos.

~Breathing Easy with a Mask On Video
~Back to School Communication-8/14/20
~SJCSD Return-to-School-Instructional-Continuity-Plan
~PVA Return to School Information Guide 2020-2021
~Don't miss this Video from your administration.
~Please read important information from Ms. Richardson. 
Parents and Guardians will be able to view and/or print all report cards from Palm Valley Academy through HAC, (Home Access Center) this year.If you need a HAC login or HAC password reset, please go directly to the HAC website. For important HAC information, please make sure to read HAC Directions first. Click this link: Home Access Center. If you are experiencing issues with obtaining your HAC access, please email Tatiana TomeiMarques.
M, T, Th, F:
8:25 am-2:45 pm
Wednesday:
8:25 am-1:45 pm
Front Office Hours:
7:55 am-3:45 pm
Student supervision begins and classrooms will be open to students at 8:10 am with the school day officially beginning at 8:25 am. If students are not in their classroom at 8:25 am, they will be marked tardy.
The Tdap immunization is required for all 7th graders. Proof of this immunization on the DH 680 form can be brought to the front office, faxed (904-547-4205), or emailed to Mary Dominguez even if your student is still in 6th grade. Please do this as soon as your child receives their shot. Per district policy, all 7th grade students are required to submit an updated DH 680 form to include Tdap prior to the start of 7th grade.
2020-2021
Teacher of the Year — Kacie Meredith
Rookie of the Year — Johnetta Harris
School-Related Employee of the Year — Jerry Santiago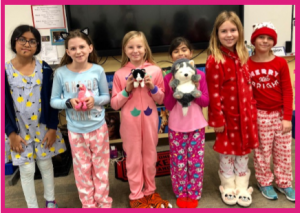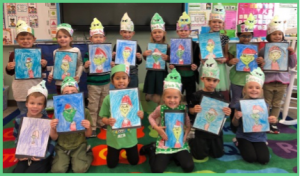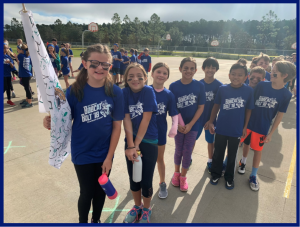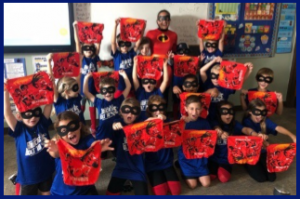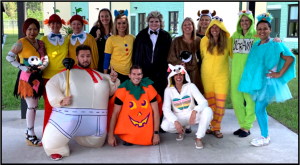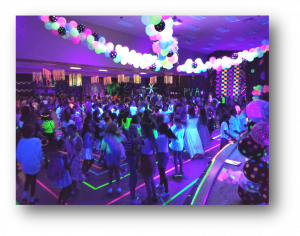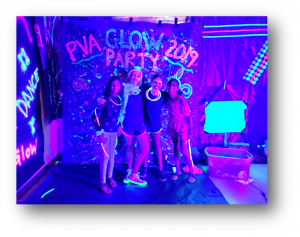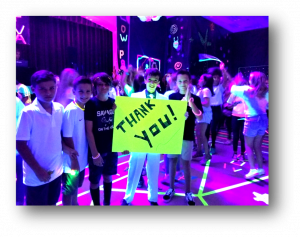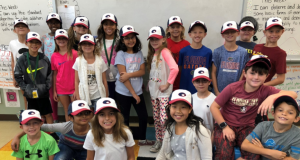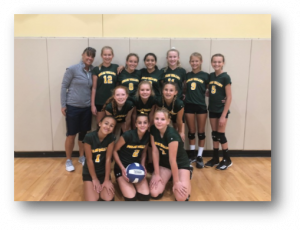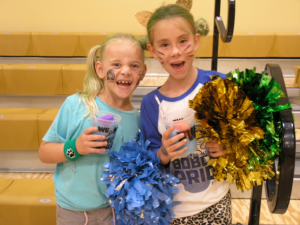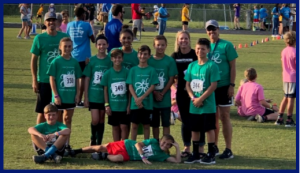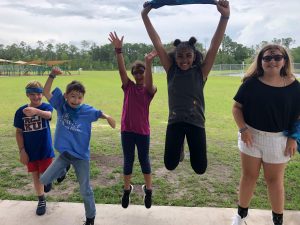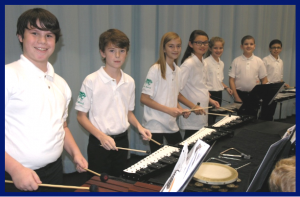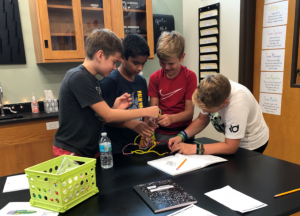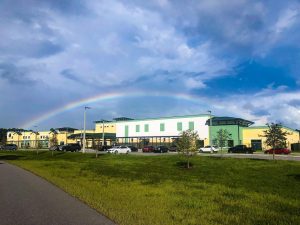 2021
St. Johns Virtual School is now offering high school courses over the summer.
FortifyFL is a website and app developed at the direction of the Florida Legislature. Any student, educator, parent or member of the public can report school safety concerns directly to law enforcement and school administrators anonymously and easily through the FortifyFL app or getfortifyfl.com.
This is just a reminder that anyone (parent, guardian, friend, neighbor, aunt, uncle) must have school access to attend an event at Palm Valley Academy, have lunch with a student and/or attend an awards assembly. If you have not already done so, please complete the School Access Form. The process for approval may take up to 4 weeks, so please fill out the application sooner than later for any guests that would like to have school access. Once the application is approved, school access will be valid for three years.
Early Registration
The St. Johns County School District (SJCSD) will begin early registration for the 2021-22 school year March 1. This registration is only for children new to the school district, including those entering kindergarten.
Early registration can be completed online or by visiting the student's assigned school website. To find the assigned school, enter your street address on the Attendance Zone Locator.
To be eligible for public kindergarten in the SJCSD, children must be 5 years old on or before September 1 and must reside in St. Johns County.
---
2020-2021 Instructional Materials Adoption for English Language Arts (ELA)
On February 9, 2021, the St. Johns County School Board voted to approve the list of recommended resources for adoption for English Language Arts (ELA). View the final list of approved resources. Florida Statute allows parents or residents of the county to object to the adoption of a specific instructional material. If you would like to contest the adoption of the ELA resources, you must complete the form below and submit it to our office no later than noon on March 11, 2021.
Reconsideration of Instructional Materials Request Form
If you would like access to available printed materials or require assistance reviewing the online resources, please call the Instructional Resources and Media Services office at 904.547.3947. Materials are available for review from 8:30 a.m. - 4:30 p.m. when district offices are open.
ESE Parent Advisory Meetings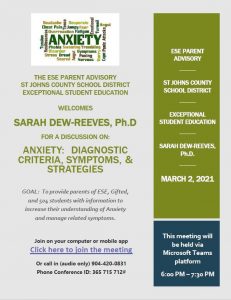 On March 2nd from 6:00pm to 7:30pm, the ESE Parent Advisory will welcome Sarah Dew-Reeves, Ph.D., for a virtual discussion titled "Anxiety - Diagnostic Criteria, Symptoms, & Strategies." Join the meeting online via Microsoft Teams or join via phone by dialing 1-904-420-0831 and then entering the conference ID: 365 715 712#