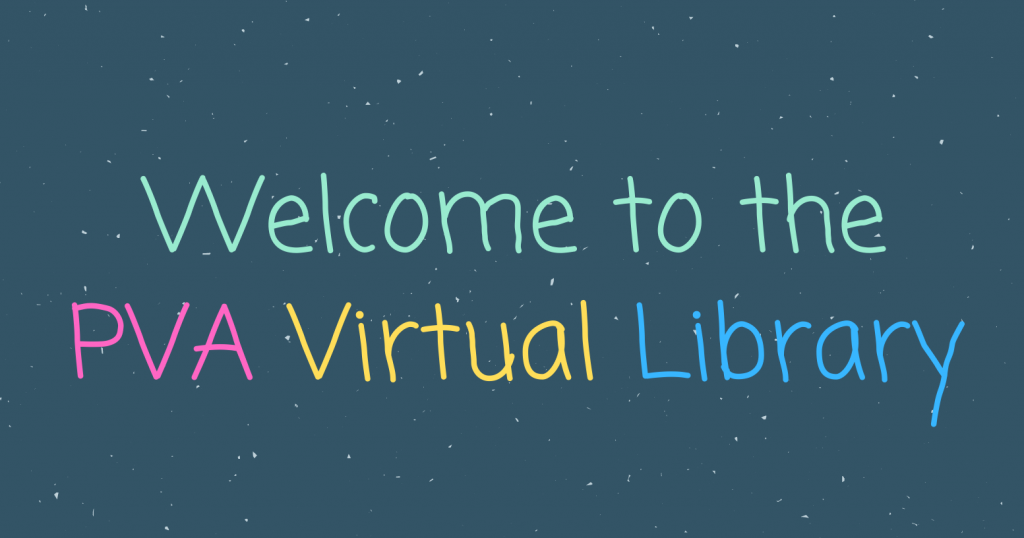 Click on a link Below to start exploring!
Some Links include "How-to-access" videos
Search for PVA Library Books though our Library Catalog.
Use your Schoology login to access thousands of eBooks!
Access eBooks, Research Databases, Reading Programs and More! Must have a library card!
Sunshine State Young Reader Award Reading Program
2021 - 2022 SSYRA Book Lists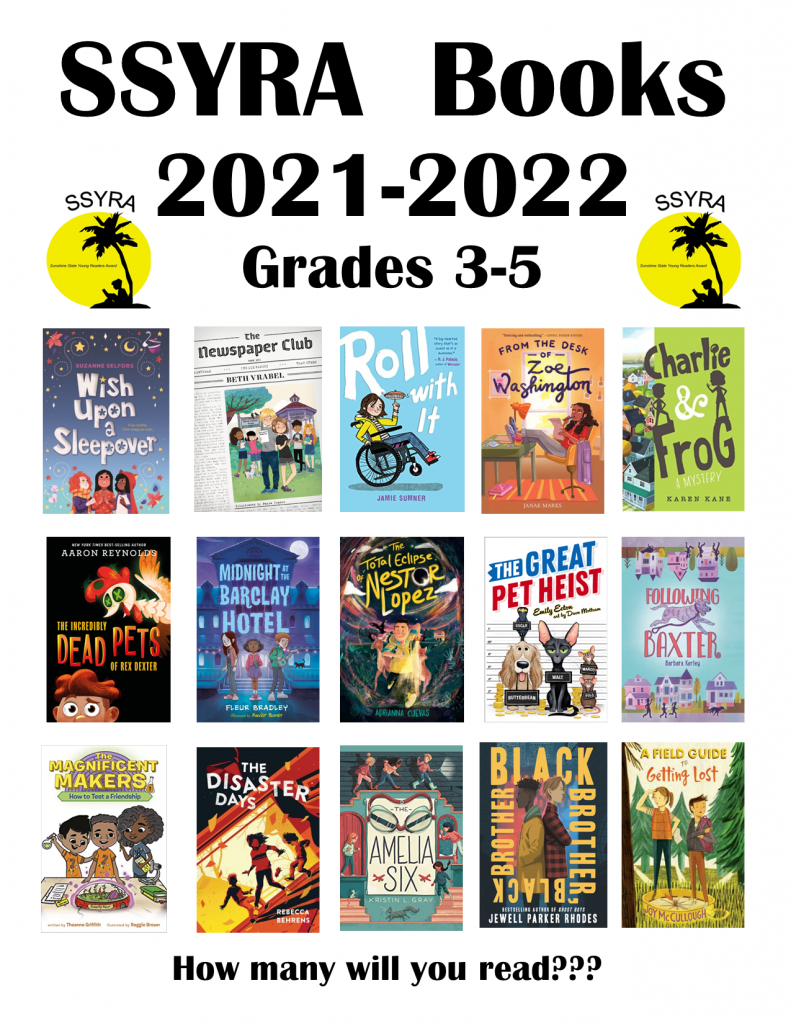 Please encourage your children to take care of the library books they borrow, keeping them safely in a protective bag/case within their backpack, returning them on time and in good condition so they are available for others to read. Due dates are marked in the front of each book.