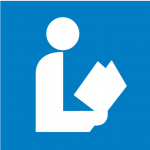 Parental Choice Library Book Restriction Form
Parents may utilize this form to restrict titles their child may check out in the school library. Please complete the form and return it to your child's teacher or librarian.
This form is only required when a parent is seeking to restrict access to materials in the media center.
*Students have access to any grade-level appropriate book in the library unless the above form is filled out*
Click on a link Below to start exploring!
Some Links include "How-to-access" videos
Search for PVA Library Books though our Library Catalog.
Use your Schoology login to access thousands of eBooks!
Access eBooks, Research Databases, Reading Programs and More! Must have a library card!
Sunshine State Young Reader Award Reading Program
2021 - 2022 SSYRA Book Lists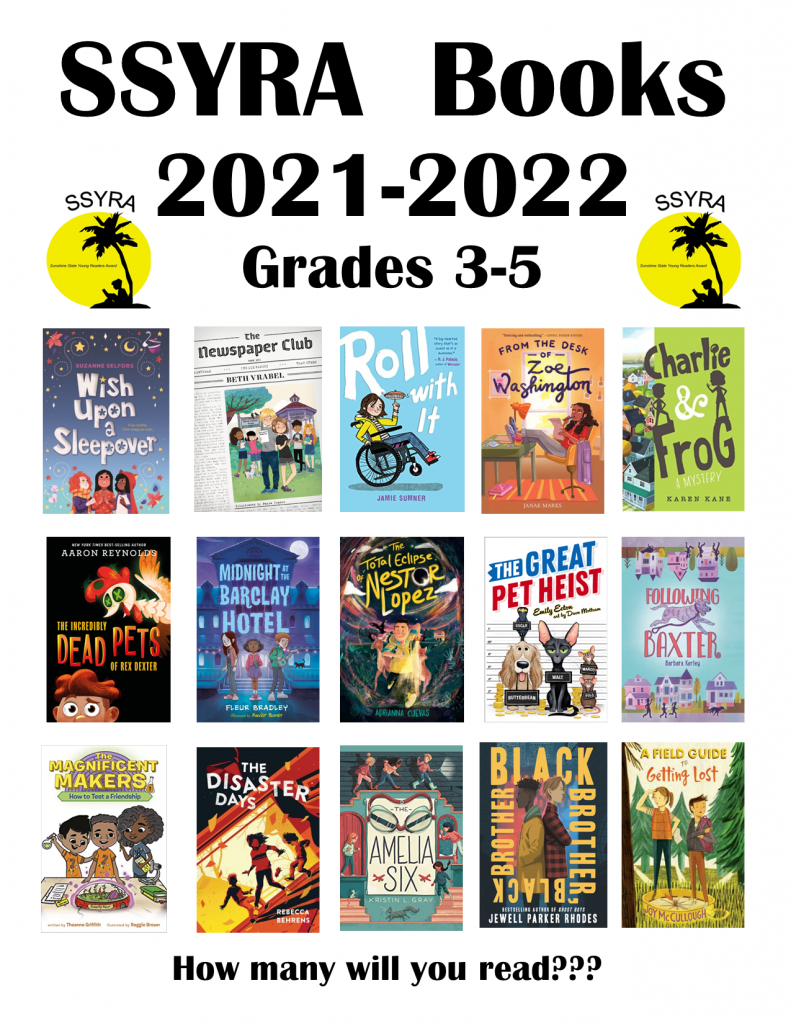 Please encourage your children to take care of the library books they borrow, keeping them safely in a protective bag/case within their backpack, returning them on time and in good condition so they are available for others to read. Due dates are marked in the front of each book.